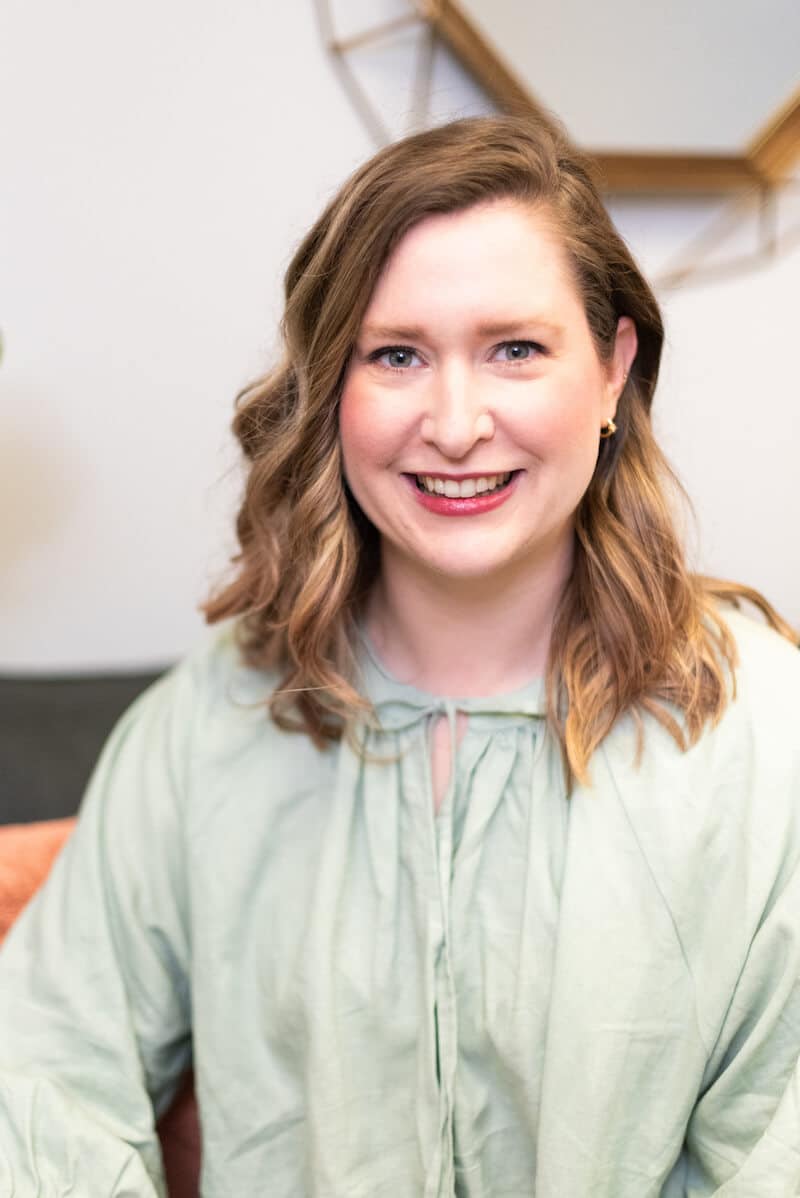 Licensed Professional Counselor, National Certified Counselor, Registered Yoga Teacher
Raychel Yearsley
---
Raychel Yearsley, LPC, NCC, RYT is a Licensed Professional Counselor in the state of Texas and a National Certified Counselor with the National Board for Certified Counselors. She is also a Registered Yoga Teacher with the Yoga Alliance. Raychel earned her Bachelor in Arts in Psychology from Southern Methodist University and her Master of Science in Counseling from Southern Methodist University.
Raychel has worked in several settings including schools, private practice, and treatment centers. Raychel has worked for over 4 years in eating disorder treatment at the partial hospitalization and intensive outpatient levels of care. She has worked with all ages and genders in the treatment of eating disorders, as well as anxiety, depression, trauma, and other disorders.
Raychel is passionate about helping people develop a normalized relationship with food and their bodies. Raychel practices from a Health at Every Size (HAES) approach and is a registered HAES provider. Raychel believes that approaching, rather than avoiding, areas of concern is the key to making lasting changes in life.
Raychel utilizes many modalities in her work, including CBT, DBT, ERP, EMDR, REBT, and somatic therapies such as yoga. Raychel also has experience utilizing play and activity therapies, as well as filial/therapeutic parenting. Raychel believes that integrating all areas of life- mind, body, and spirit- is important for wellness and healing, and as such, she takes an eclectic approach to therapy and does not believe in a one-size-fits-all approach.
Specialties include: adults, eating disorders (anorexia nervosa, bulimia nervosa, avoidant restrictive food intake disorder, binge eating disorder, and other specified or unspecified feeding and eating disorders), body dysmorphia, negative body image, trauma, self-harm, suicidal ideation, depression, anxiety, personality disorders, emotion dysregulation, and gender identity.