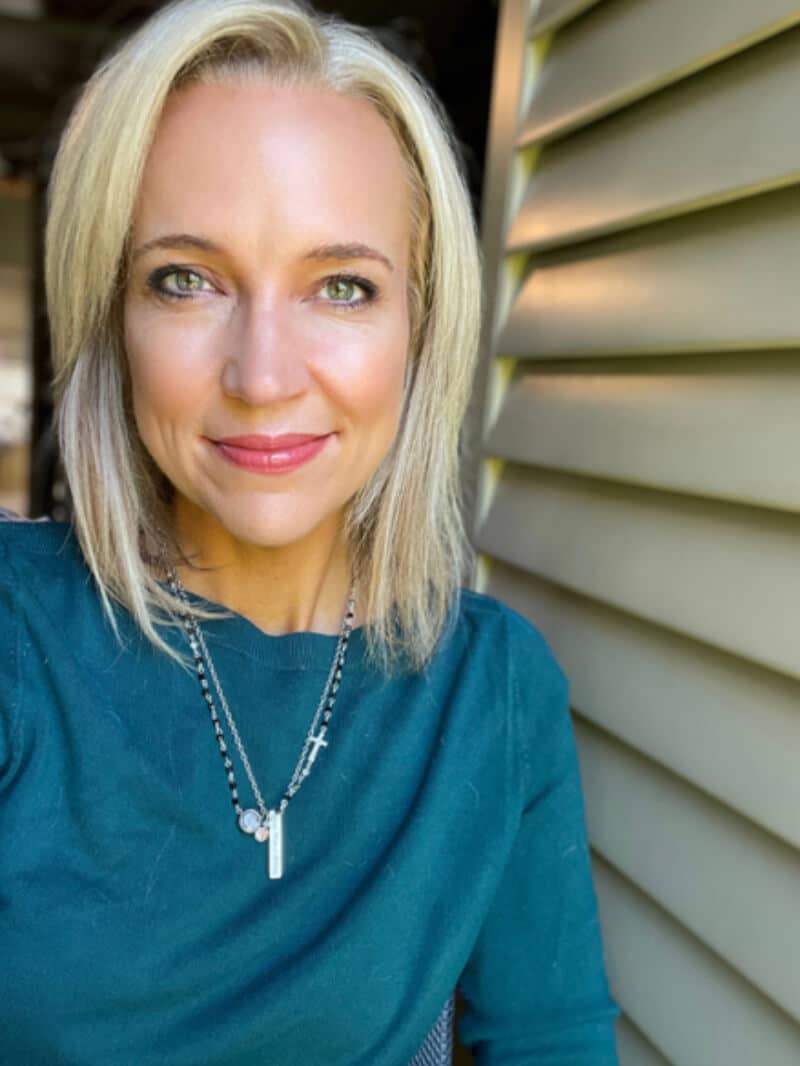 Counseling Student Intern (Supervised by Natalie Morse, MS, LPC-S, RPT)
Registered Dietitian Nutritionist*
Angela Lemond
---
Angela is completing her master's level coursework in clinical mental health counseling at Liberty University. She is a student counselor under the supervision of Natalie Morse, MS, LPC-S, RPT.
Angela's counseling approach is cognitive-behavioral therapy with an emphasis on mindfulness and self-compassion. Her areas of interest include eating disorders, general anxiety disorder, parenting issues and family therapy.
Angela offers a Christian integration model in her therapy as an option for Christian clients.
Ultimately, Angela wants to harness her client's own worldview and value system to assist them with solving problems. All guidance is person-centered in nature.
Before starting her field in counseling, Angela has been a registered dietitian nutritionist (RDN) for 18 years. She graduated from the University of Texas Southwestern Medical Center with a B.S. in clinical dietetics and completed the coordinated dietetics program in 2004. Angela worked in all areas of practice as a pediatric dietitian at Children's Medical Center (now Children's Health). She launched Lemond Nutrition in 2009, and it has grown into a regional private practice specializing in eating disorders, clinical pediatrics, gentle nutrition with a weight neutral approach, digestive nutrition, allergies, sports nutrition, and corporate wellness. Lemond Nutrition is strong partner of Flourish Counseling Center, and works together on several clients to address a variety of client issues involving food and wellness.
Angela is married to Jeff Lemond, co-owner of Lemond Nutrition, and together they have Hannah, 18, and Evan, 15. They both love serving the community, hiking and adventure travel when not working.
*The services Angela provides through Flourish Counseling Center are only under the umbrella of behavioral counseling.  If you need nutrition guidance, contact Lemond Nutrition at 888-422-8070 and they will be honored to get you set up with a registered dietitian nutritionist in the area of your need.