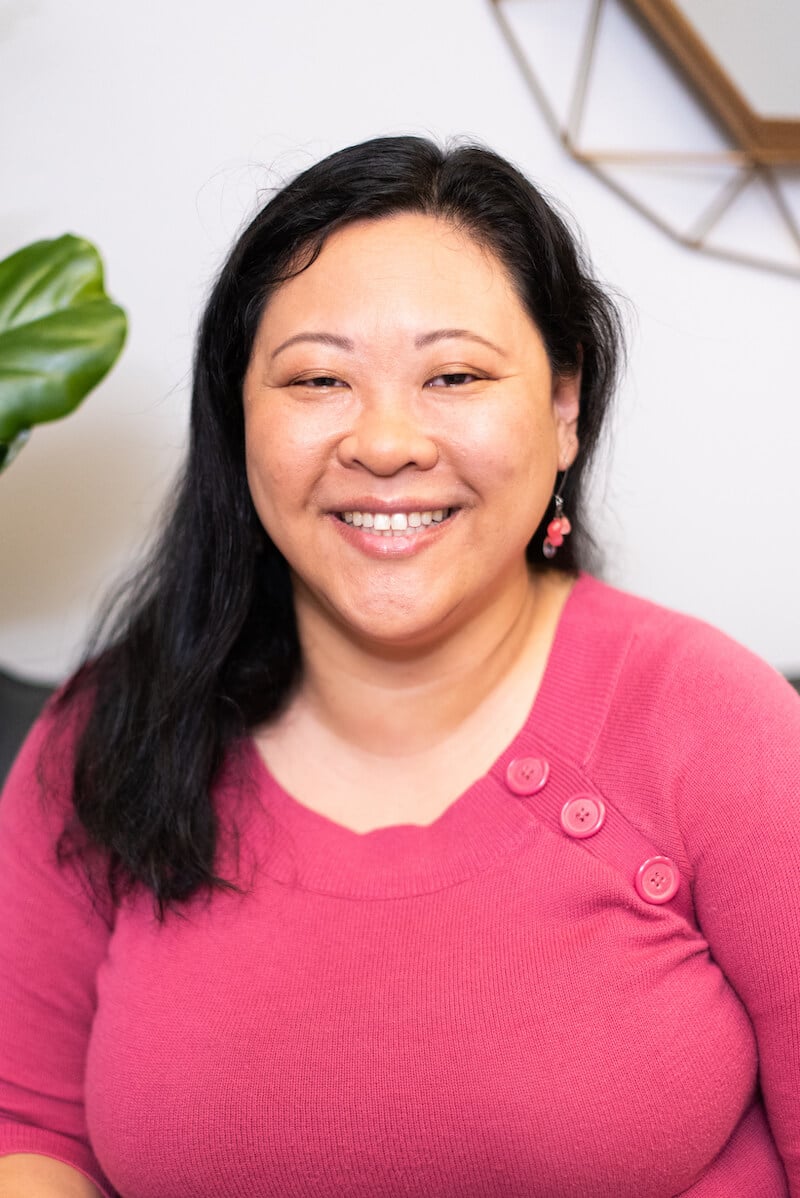 MA, Licensed Professional Counselor
Barbara To
---
Barbara To, LPC, is a Licensed Professional Counselor in Texas. Barbara received her Master of Science in Counseling from the University of North Texas and her Bachelor of Science in Human Development and Family Sciences from the University of Texas at Austin. Barbara was also trained in play therapy and perinatal mental health.
Barbara has experience working in a variety of treatment settings and levels of care. Barbara has worked in inpatient and partial hospitalization for mental health and eating disorders at Children's Health Dallas. Barbara also has over 3 years of experience working with teenagers with eating disorders at the residential level of care. Barbara also has also worked at the Children's Advocacy Center of Collin County with families and children who have been abused.
Barbara has experience treating clients struggling with a variety of mental health concerns including: depression, self-harm, trauma and abuse, suicidal ideation, anxiety, behavioral issues, self-esteem, and body-image concerns.
Barbara has significant experience treating adolescents and their families impacted by mental health concerns using the modalities of individual, family, and group therapies. Using Dialectical Behavior Therapy and Cognitive Behavior Therapy, Barbara believes in meeting the client where they are at while providing education and support to guide them through their journey towards empowerment and growth.
Barbara enjoys her time playing with her two young boys and is a beginner crafter of all things Pinterest.